Corporate Travel Service Agency
Corporate Travel
We help companies and startups with their travel needs. If your team is visiting Jammu & Kashmir, Himachal Pradesh and nearby areas/cities, we can help you with you all bookings like Cab and Taxi rental, Tempo Traveller Rental, Train Bookings, Air Ticketing, Hotel Bookings. With a large fleet of Cars/Coaches we ensure you can relax and focus on your work and let us navigate you to your destination.
Happy Partners
Testimony to this are various companies and travel partner who rely on us for all their travel needs in Jammu and Kashmir region.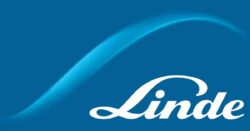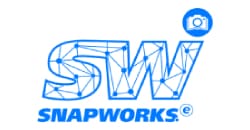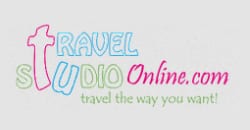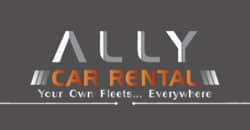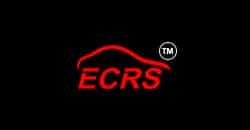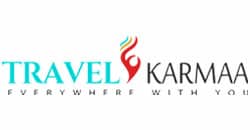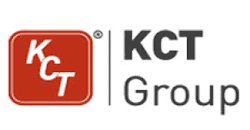 Our Tour Routes
Book Car before you land at Jammu Airport OR reach to Railway Station!
See major destination list where we go frequently.
Car Rental Service from Jammu